...
Good eyes!

It annoys me that the bolt is too long but I've been reasonably ok because no one has ever noticed,............... until today.

You've motivated me, I will order the correct size tomorrow, being imperial (or "units of freedom" as I once saw it called and very much liked) it may take a while but I will make it right,
And of course you should get a black one.
If you don't mind socket-head instead of button-head, here are some that I have in my bolt bins:
- 3/8"-16 x 3/8" long: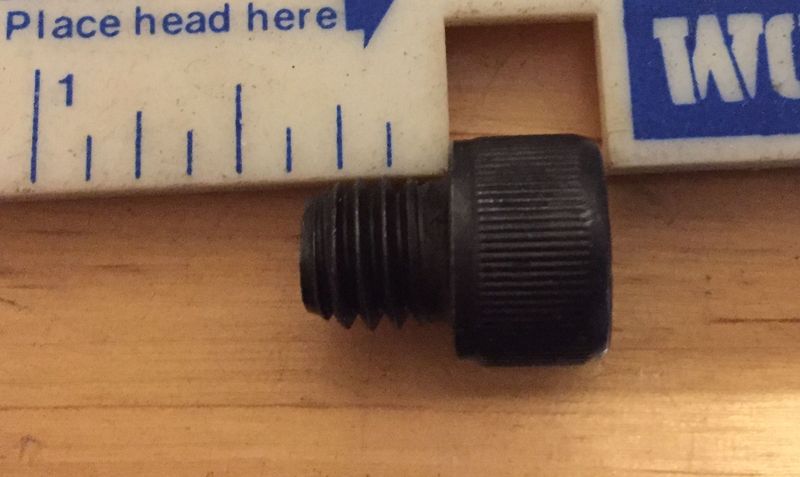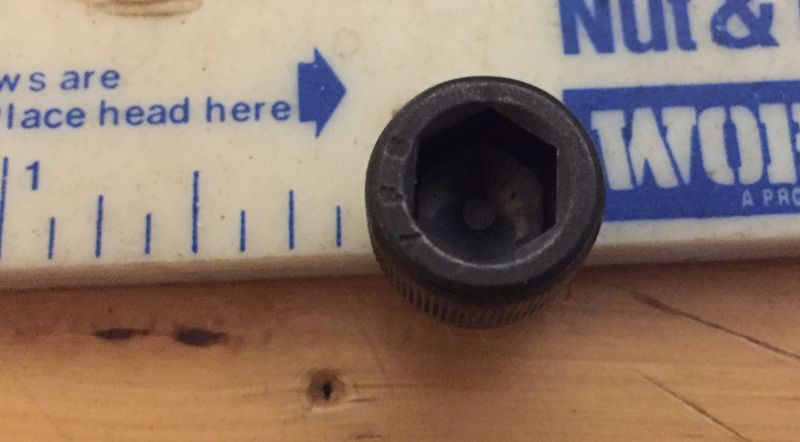 That will do the trick, with all of its threads in the cover. It's what I was going to use for my project.
- I also bought some - 3/8"-16 x 1/2" long: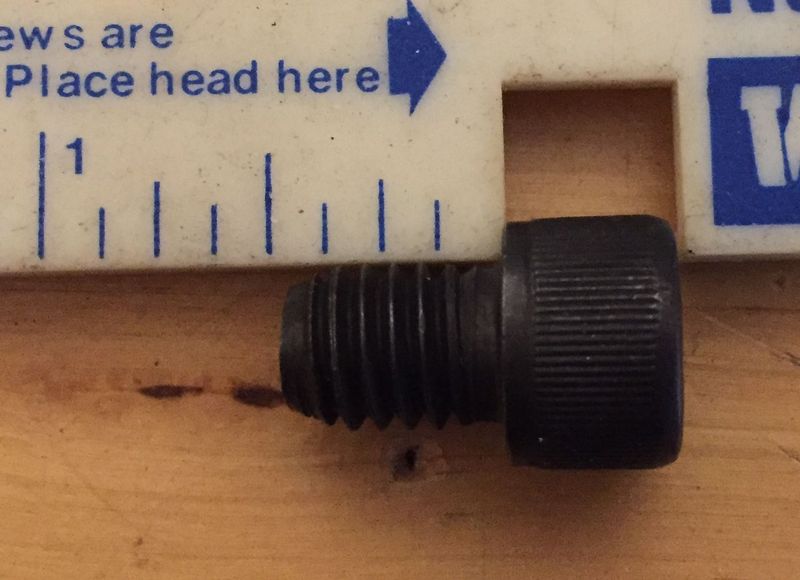 Those showed about one thread, beneath the MCL cover.
I could just mail one of the short ones to you. How much could it possibly cost, to send it Down Under? It's only 12 grams (I just weighed one).