Discussion Starter
•
#1
•
Roaming around wilderness Pennsylvania having fun on the world class mcycle roads. Too much fun.....144 is 60 km of pure twisty bliss. While the Burgman 650 could stay in touch with my son's previous ride - SV650s - his new Fz8 is gooooooone.
He was hitting 168 kph in stretches - that's via the GPS ... while the 650 was respectable up in the 145 kph indicated. ( 105 mph real and 90 mph on the Burgman indicated )
That's a right quick pace for that 50 miles of wonderful.
My shoulder barely bothered me and throttle control was decent as a result. Replaced the brake fluid last week and it showed....much less "sponge" - those brakes are delightful.
If you are in riding range and want to invoke your 650 inner sports bike...144 is the ticket. It's like two different roads depending on direction.
Lovely ride down to Renovo just after the fog lifted so some wet patches presented some challenges but the last stretch from Kettle Creek Road into Renovo is pure bliss. Superb pavement and shows off the Burger King's handling and brakes. Power button the entire stretch.
http://www.motorcycleroads.com/75/883/Pennsylvania/Pennsylvania-144.html
Not that we were entirely without redeeming qualities as tourists....
The Harem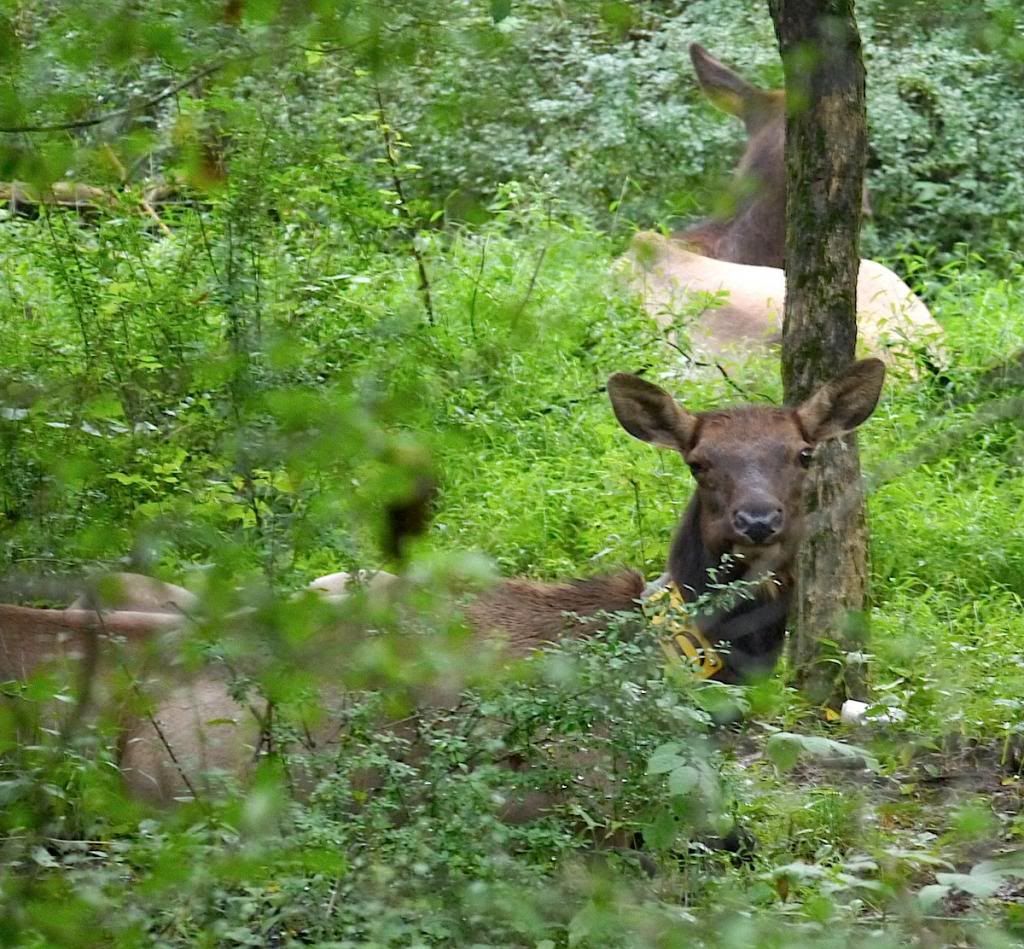 The Emperor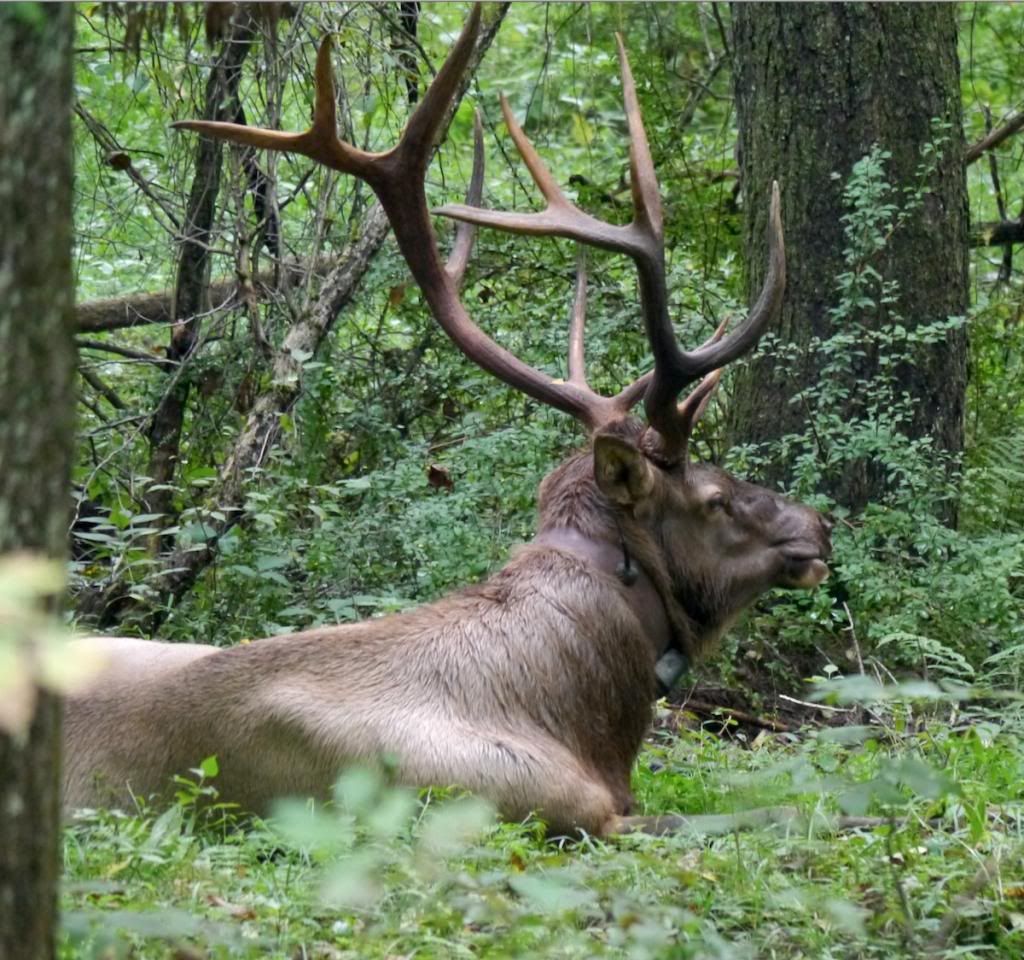 The Royal Progeny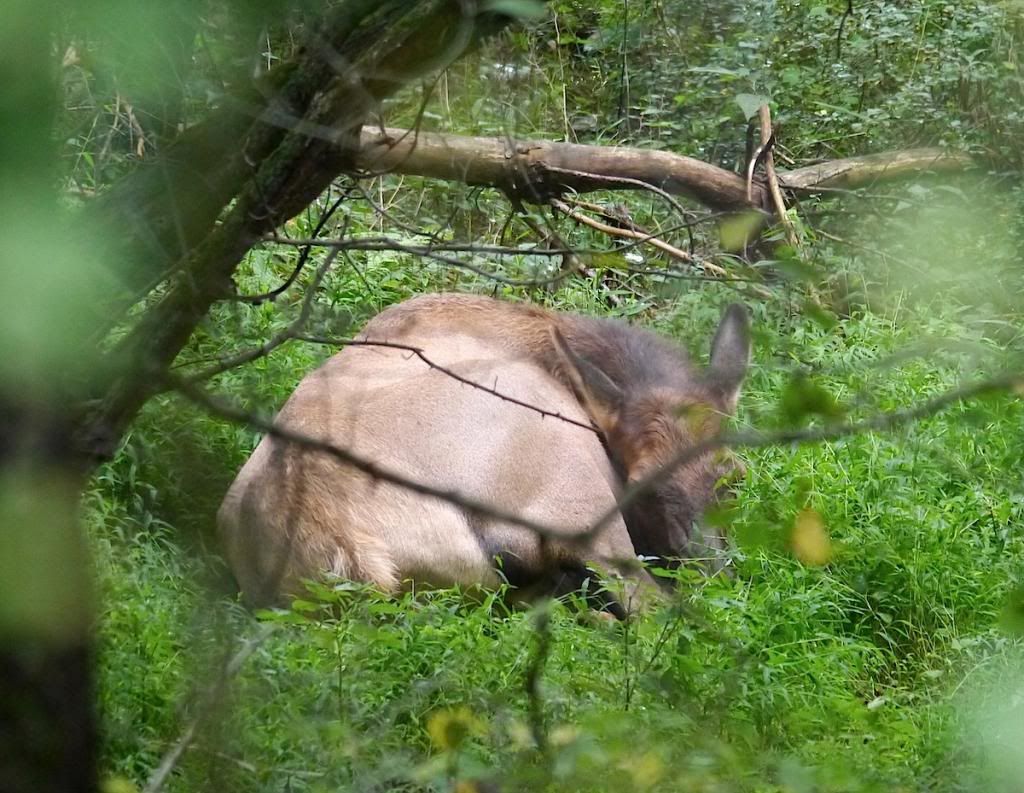 The Horse Guard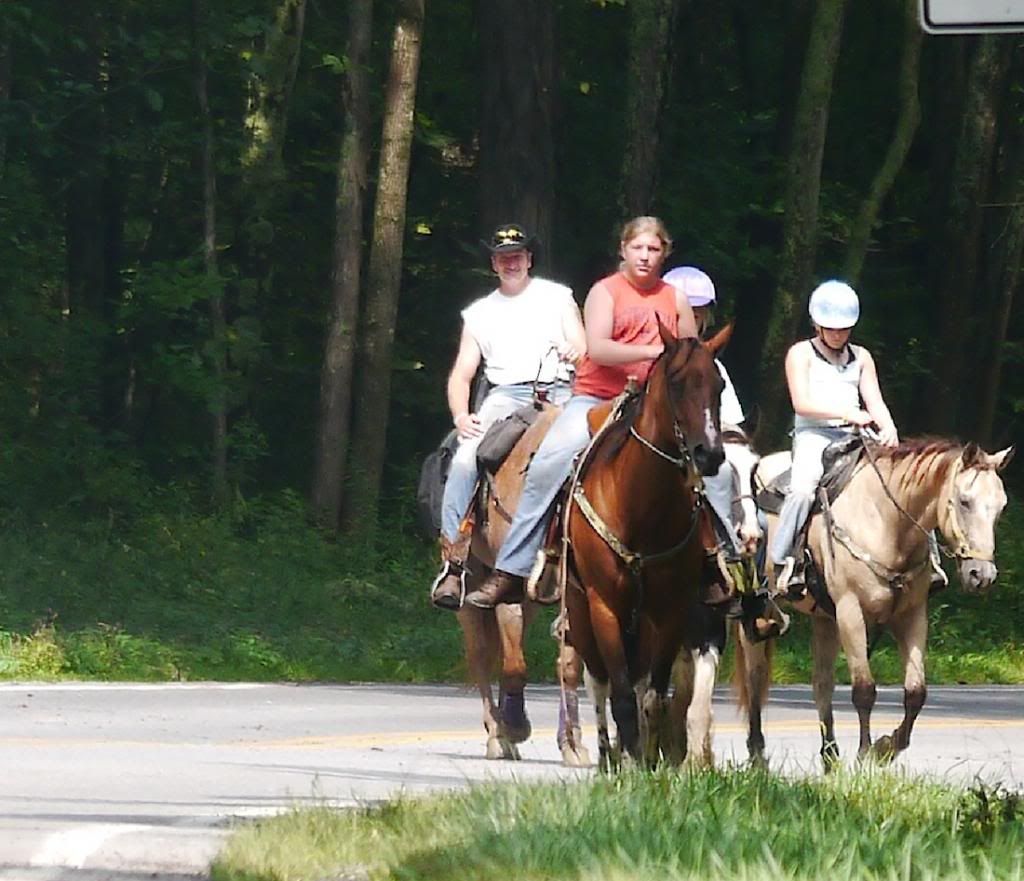 The Colour Guard
Needed a GoPro to capture the black bear that loped across the road in front of me......was coming into a settled area on 144 and thought **** that's a funny looking dog......then it dawned....
Guy was watching from down the road - gave a thumbs up and a grin.