Discussion Starter
•
#1
•
123 HP - if they can get the CVT to handle the power it's made in heaven match.
Only 215 lb - only 1 foot long block.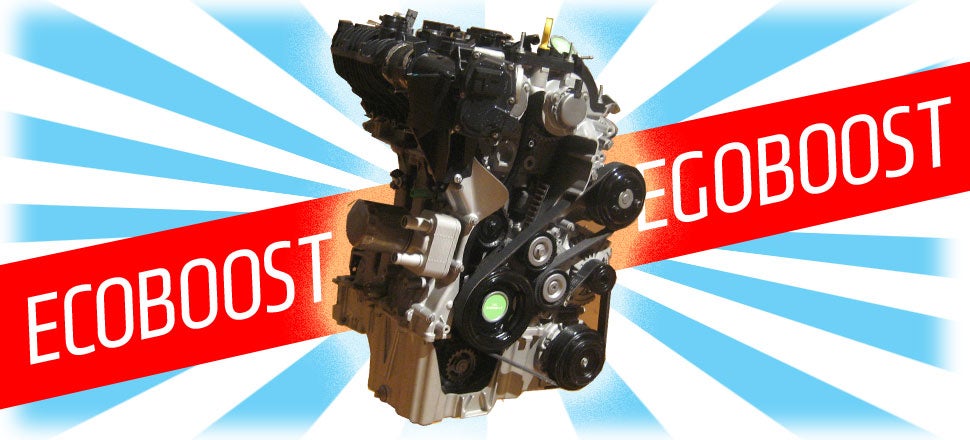 http://jalopnik.com/why-fords-tiny-1-liter-3-cylinder-is-the-future-of-ga-1543662936
snip
Here's one great little fact about the 1L engine: it has the same power per liter — the same power density — as the 8L, 1001 HP engine in the Bugatti Veyron. This is not a low-end, cheapest-way-to-move-a-box engine; it's a premium engine, just a very small one. In fact, this engine has Ford's highest torque-per-liter of any engine they make at all.
Only slightly tongue in cheek....but a 750 Burgman triple - hey - I'd even forgo the turbocharging..