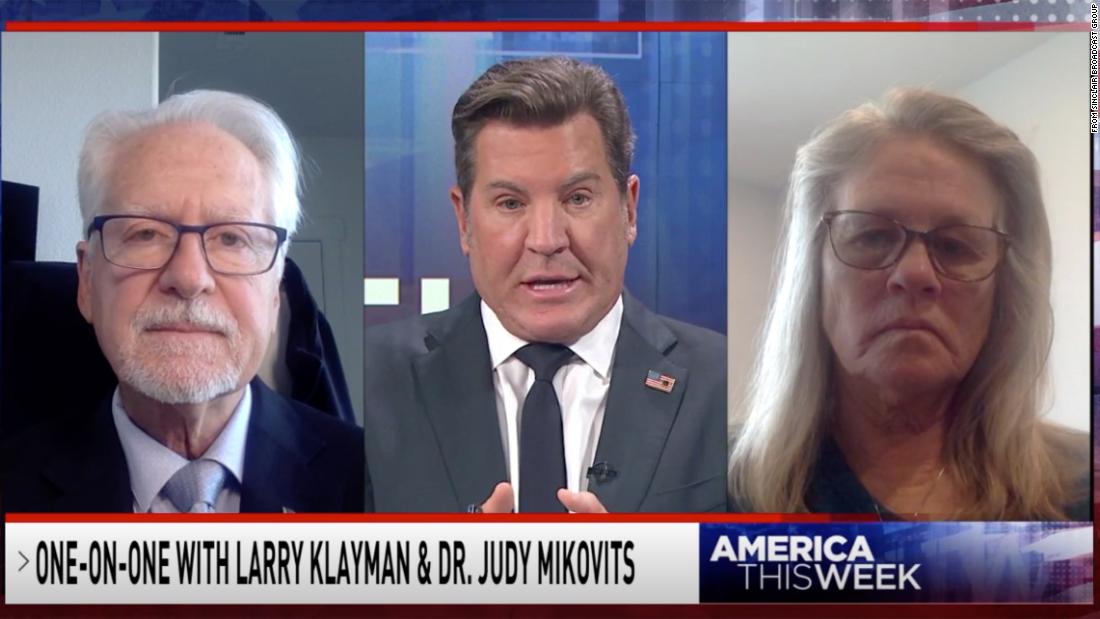 Local television stations owned by the Sinclair Broadcast Group are set to air a conspiracy theory over the weekend that suggests Dr. Anthony Fauci, the nation's top expert on infectious diseases, was responsible for the creation of the coronavirus.

www.cnn.com
WASHINGTON (SBG) — "America This Week" host Eric Bolling sat down with Arkansas Republican Sen. Tom Cotton to discuss the deployment of federal troops to U. S. cities. He also spoke to the founder of Freedom Watch, Larry Klayman, who is representing the controversial figure behind the...
wwmt.com
*Disclaimer * I dislike Sinclair Broadcast and it's consolidation and control of local news outlets.