Just in time for the three day week-end ...Good Guys at Work?
What took so long ? Epstein was arrested July 6, 2019...just a couple days shy of one year to arrest his partner in crime.
No Comment from The Royal No Sweats.
Can anybody guess how this plays out ?
(Moral of the Story is ...they have sensational stories in the can ready to poor out anytime they want to...so when they say look here......you better wonder what is going on someplace else)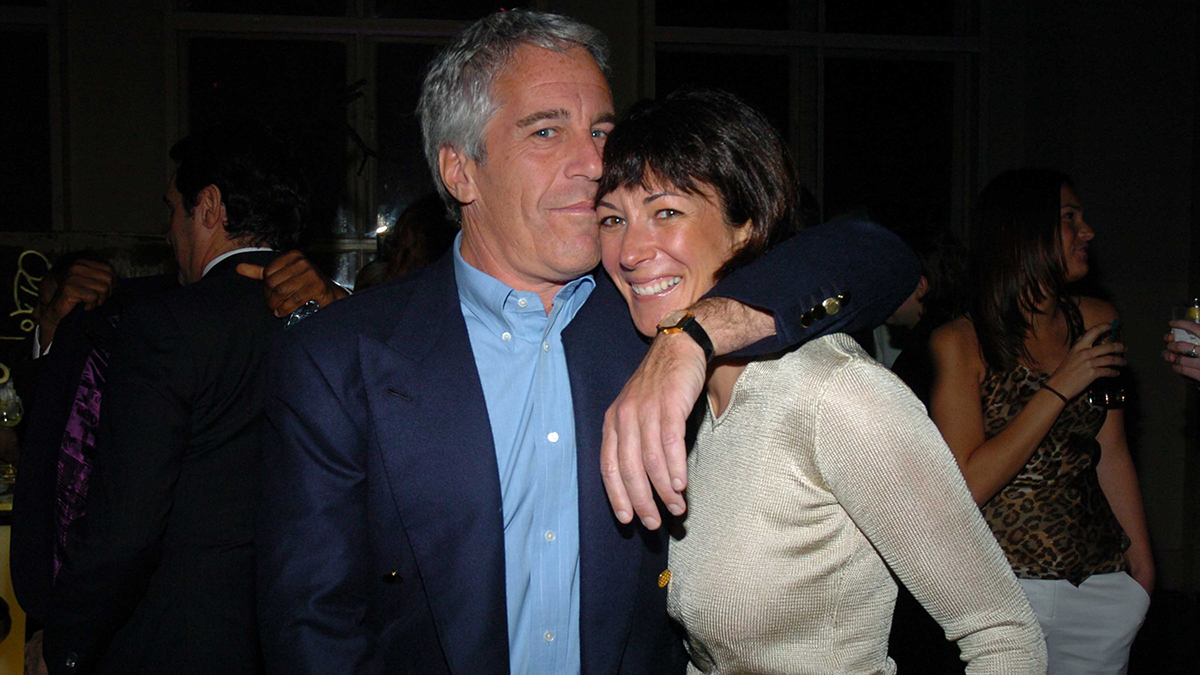 Ghislaine Maxwell, the British socialite and heiress who became a confidante of disgraced financier Jeffrey Epstein and was later implicated in his alleged sexual crimes, has been arrested by the FBI, two senior law enforcement sources tell News 4 New York. She was arrested in Bedford, New...

www.nbcnewyork.com
In other news .....
The city of Somerville has broadened the definition of domestic partnership to include relationships between three or more adults, expanding access to health care.
www.nytimes.com