White Burgman 650 standard
Discussion Starter
·
#1
·
Want to tart this photo forum up a bit. We are always looking for a reason to go somewhere.
State the location and what you liked and put some pics and ideally a link to get there

What a lovely setting for a superb meal in Letchworth State Park in Upper New York state.
http://www.letchworthpark.com
This should be an easy ride for anyone in New York or Pennsylvania. There are some other good things nearby. Corning Glass Museum and Glen Curtis AIr Museum and Watkins Glen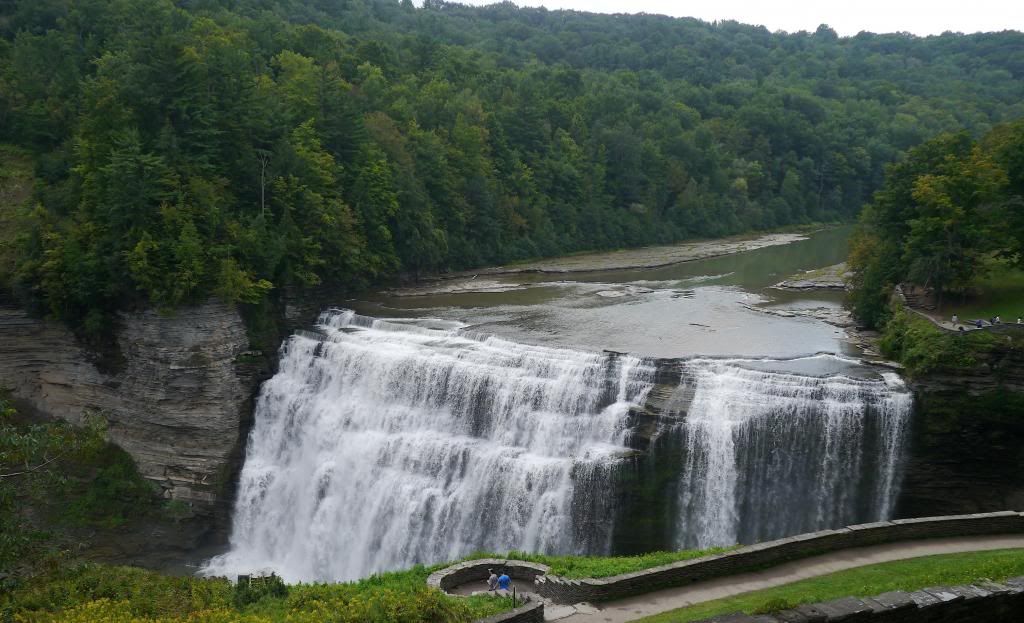 Couple of hungry mcycle riders....son and I were treated to old style gentile luxury despite our duds.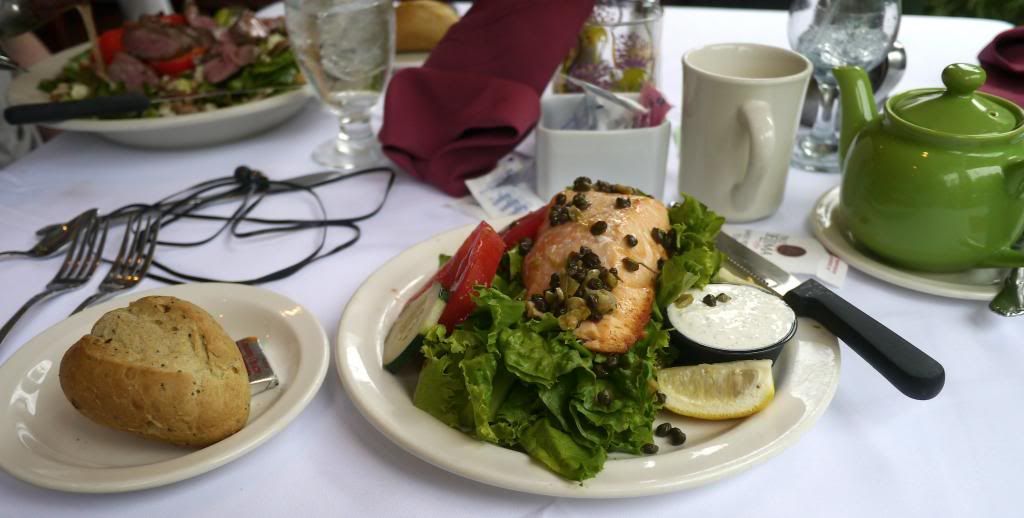 Salmon was generous and cooked to perfection, lots of capers and fresh tomatos and the DO know how to serve a pot of teas.
One of our fav stops heading to Pennsylvania.
Here's the kicker.
You pay $8 for the park ticket.
You present the ticket with the meal order.
You get the full ticket refund. So that luscious meal cost us all of $10 or so.
His steak salad was done perfectly medium rare and generous.

and a whole gravy boat of au juice :cheers: