It sounds as if Sacramento County has turned into a giant HOA.
www.odometer.com
Wonder what her stance would be ?
According to Axios Jonathan Swan of Axios is reporting that Caitlyn Jenner is exploring a run for the California governorship. Conversations with GOP consultants are underway. Recall Kanye West, the estranged husband of Kim Kardashian, also a part of the Kardashian/Jenner clan, ran for Pres. of...
www.forexlive.com
*** Extra Extra Read All About It ! Stand Up And Fight ! Save Your Nuts !
4/9/21 $10 Torque Wrenches
.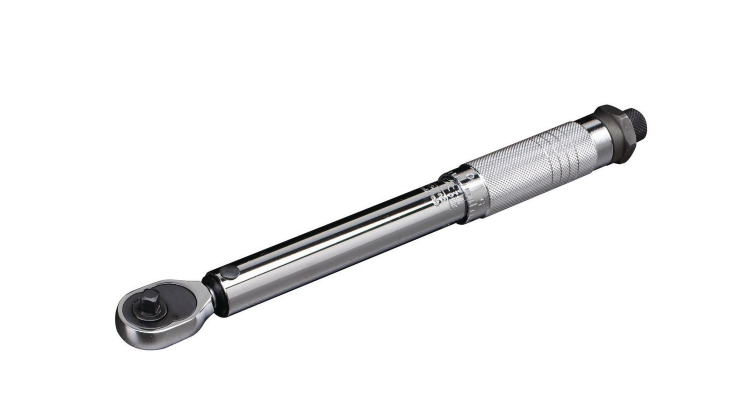 Harbor Freight offers, beginning 4/9, Pittsburgh click type torque wrenches for $9.99. No coupon required. 1/4 In. Drive Click Type Torque Wrench https://www.harborfreight.com/14-in-drive-click-ty ...
slickdeals.net