Discussion Starter
·
#1
·
I'm the happy owner of a pair of Clover RS-3: they have 14 years and about 40K under the belt (LOL) and they're falling in pieces.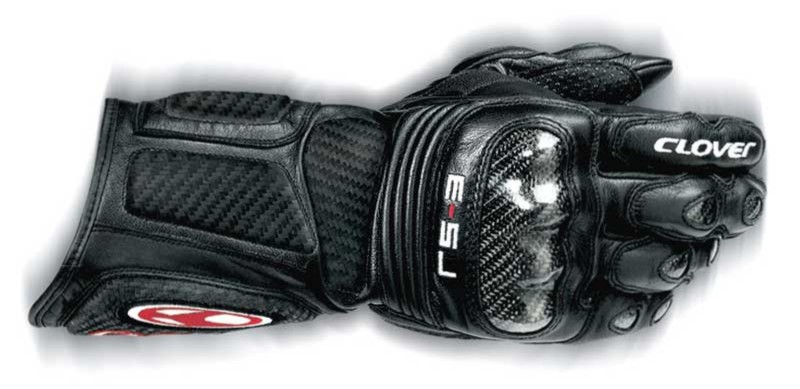 Now, it happens that i have weird hand proportions (big, square palm, fat but short fingers, so large gloves are too long, medium gloves are too tight), so i'm struggling at finding a new pair of gloves that fits my hands so well. Obviously, that gloves are no more in production, so i tried online, and i've found a pair of RS-3
EVO
.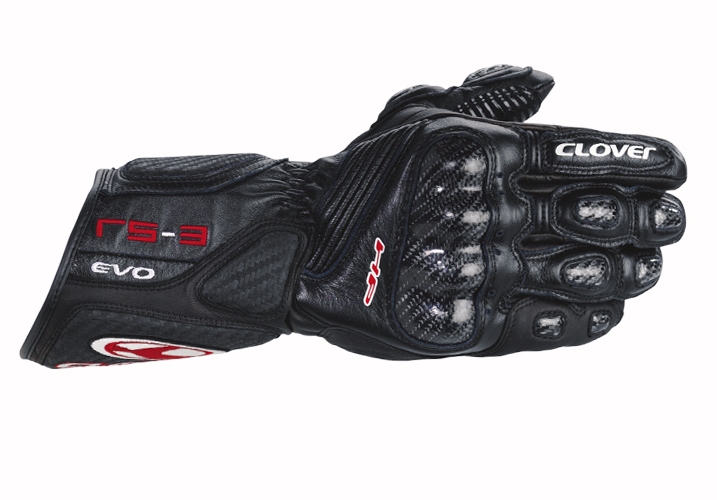 I don't know what was the difference: visually they look almost the same, and if the differences are only in some material/protection and not the "model" itself, i could but the EVO and stay happy for other 14 years.
Do you guys know what was the difference between the EVO and the non-EVO models?