Discussion Starter
•
#1
•
So, when we got my wife's 400, the PO said it had a bad battery. I put it on the battery tender occasionally, and it seemed to be ok. I thought I would replace the battery when it was convenient. Then I saw this on the left leg shield one day: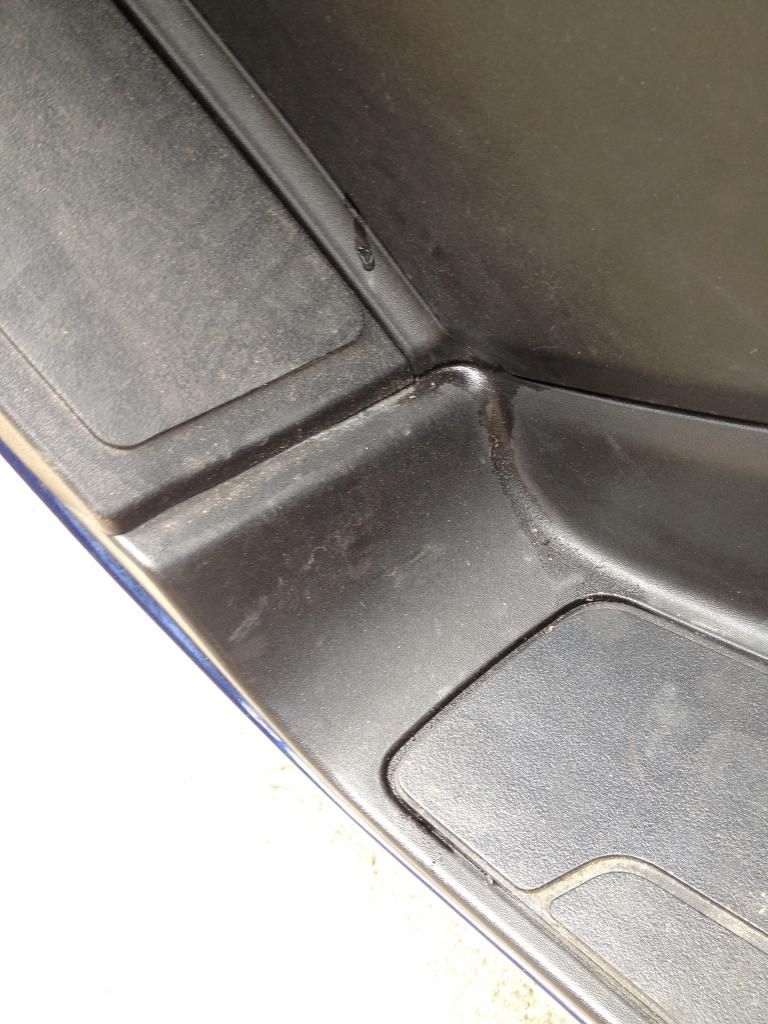 Thought it was coolant. After coming home that day and sitting in the driveway for about 30 minutes: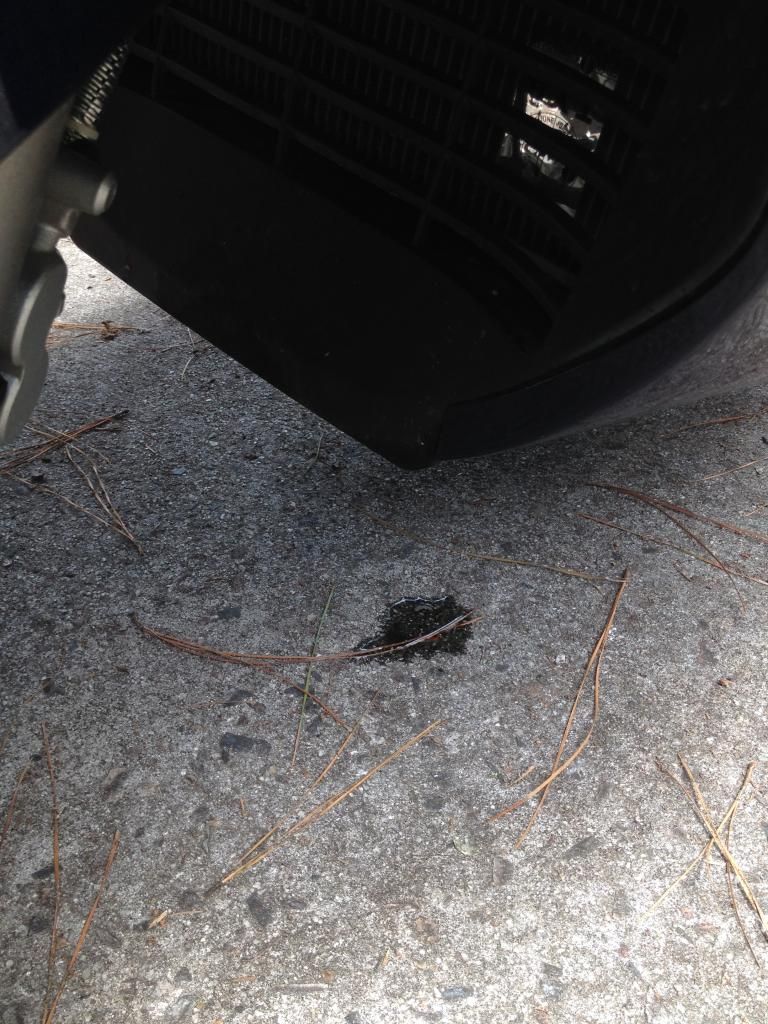 I thought FOR SURE it was coolant. So I took the body work off the left side to fix the leak. No leaks. Radiator was full. But rust spots were on the frame and drops of some liquid were there as well. So I pulled the battery, and that was it. One section was swollen. It was a Wal-mart ES9BS.
I have replaced it with a ES12BS, and it fits quite nicely. I have no idea where the original battery cover is, as the PO replaced it with a clear piece of plastic crudely trimmed to fit, so I cannot guarantee that the ES12BS will fit with the original cover. But I sure do like the extra capacity for just a few bucks more.