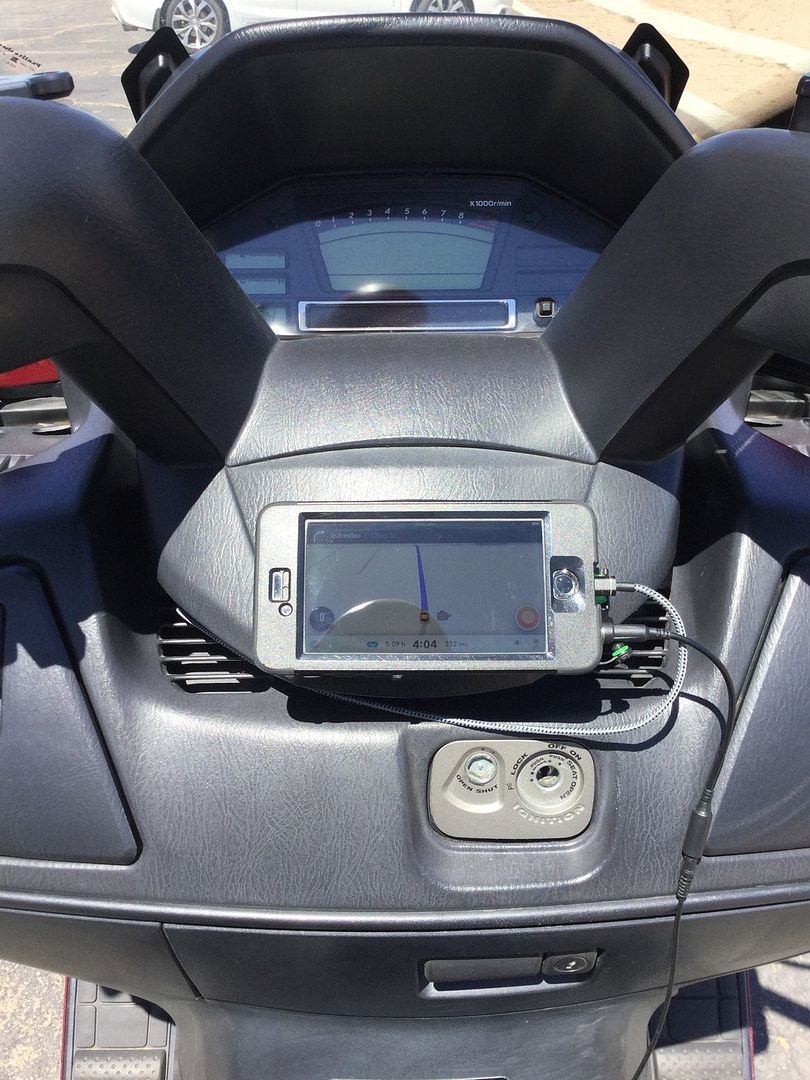 Hi everyone.
I've been putting this new Lifeproof mount to work on my 650 for the last 3500 miles, and thought I should share the results.
It's $30, and I found it at Best Buy.
Some locations don't have it, some do.
Here's what the box looks like: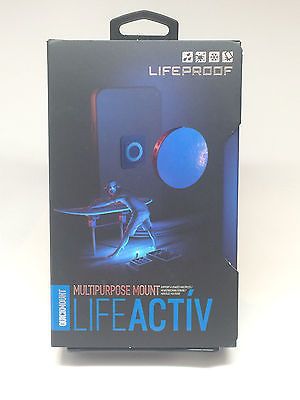 Here are the adhesive mounts, along with the ring to secure the mount with screws on a surface adhesive wouldn't work on.
Here's where I stuck the adhesive mount.
If I remember right, a couple alcohol wipes came with the mount.
I used one before sticking the mount on, and it has held very solid.