A is for Anchorage, Alaska ?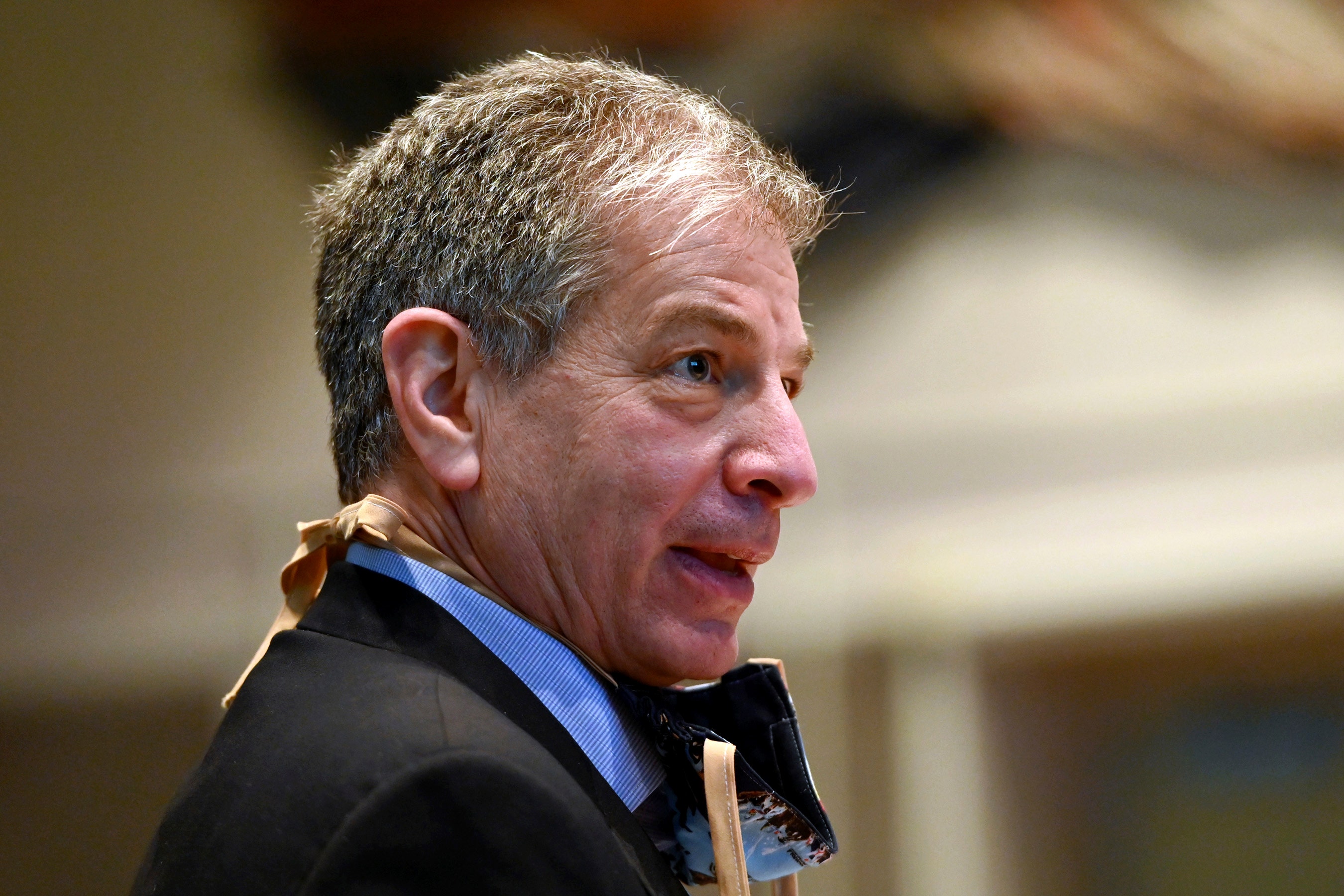 Anchorage, Alaska, Mayor Ethan Berkowitz resigned Tuesday, a day after apologizing for what he described as a "consensual, inappropriate messaging relationship," with a local television anchor.

www.foxnews.com
B is for Brazil & Butt Cheeks
C is for Canada and the Corona :
"The U.S. is not in a place where we would feel comfortable reopening those borders," Canadian Prime Minister Justin Trudeau said Wednesday.