Anyone local that can keep us updated ?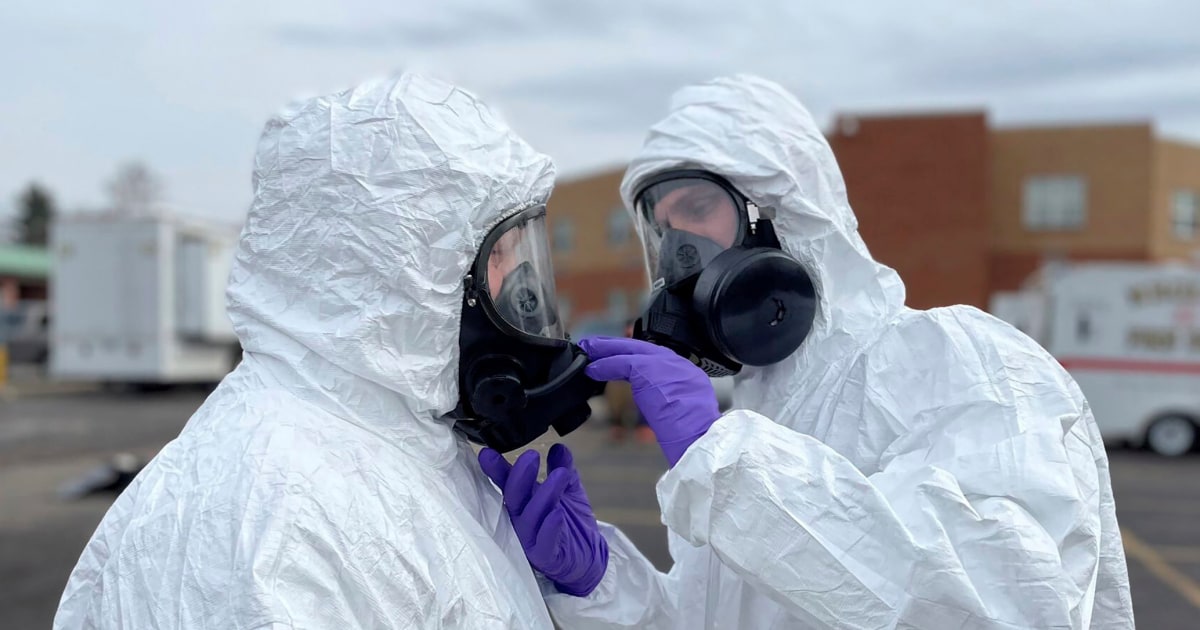 Residents around East Palestine fear they, their animals and water sources were exposed to hazardous chemicals.
www.nbcnews.com
In eastern Ohio, residents have been on edge for over a week following an explosive train derailment and a toxic chemical leak. Evacuation orders have been lifted and the all-clear has been given in East Palestine, a small community of about 5,000 on the Pennsylvania border, but that's done...
www.pbs.org