Discussion Starter
•
#1
•
Hello guys, greetings from Sydney-AU.
I'm going to inspect a 2012 B650 Exec with 8500km today and I've been out of the scooter world for quite a while. I'm know a thing or two about what to check on the bike, but I'd like to ask the pro's what to be aware of, when buying one of this bikes.
Any particular issue I should be aware of?
Here is the ad from Gumtree, our local sales website.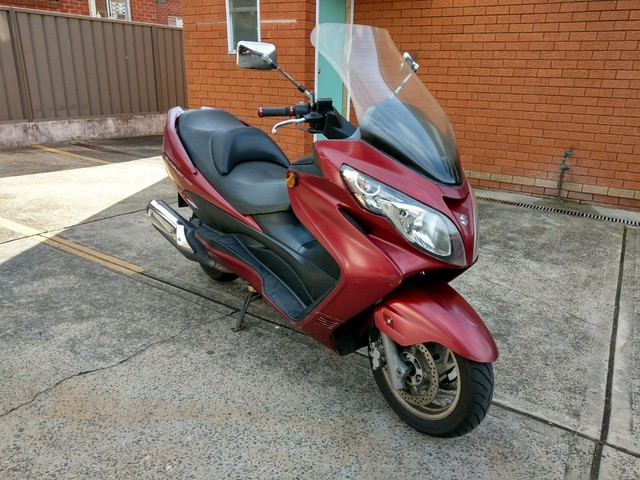 2006 Suzuki Burgman 400cc Powerful scooter Very good in handling on the road Just had full service and fuel pump replaced Near new tyres 2 month old 58xxx km ..., 1255164883
www.gumtree.com.au
@Moderators: if this topic was covered in another section, please forgive me and delete.
Thank you legends!