Discussion Starter
•
#1
•
Millions of people all over the world ride like this.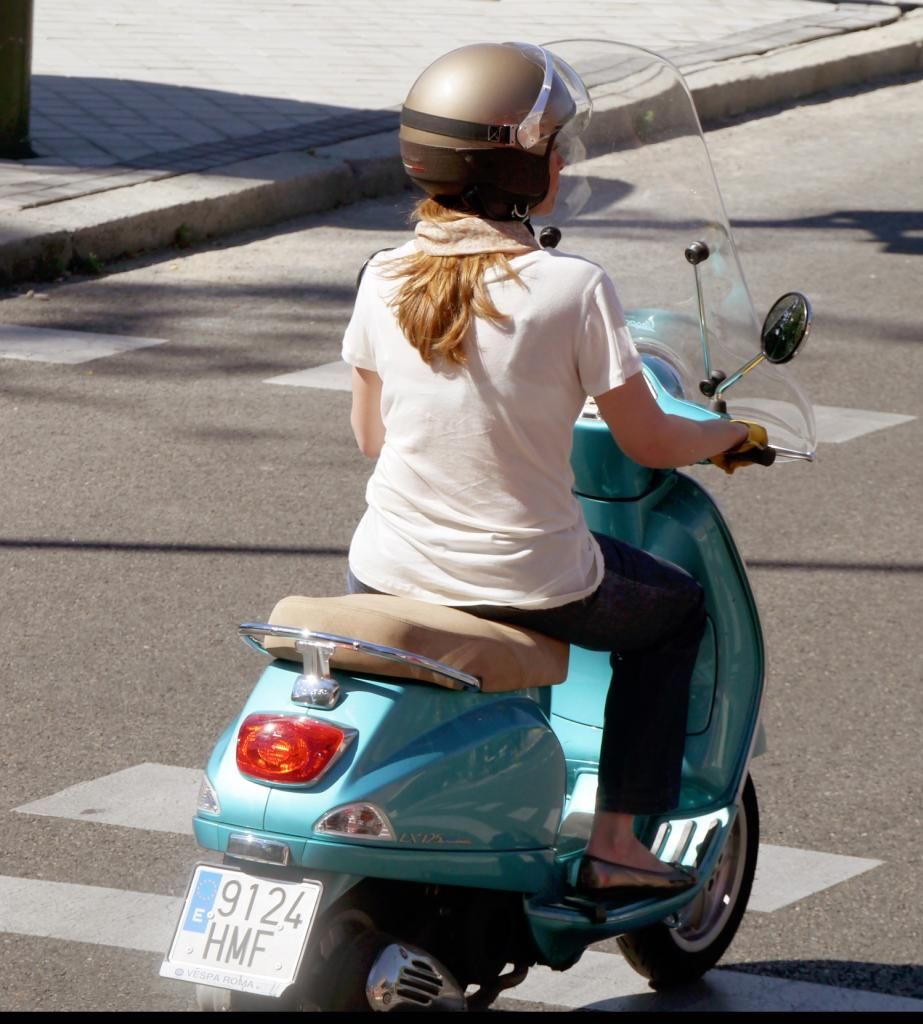 It's the norm not the exception.
I on occasion will do the same on the Burgman or the KLR ( going swimming ).
Now of course at speed and distance or hitting the twists or off road I'm dressed with appropriate gear ( I'm not ATGATT ).
Every one of us see the cruiser boys in tshirts and no helmets.
Now squids are another species...seriously stupid those wankers. Hot bikes, no protection.
But are we a bit or a lot nannying ourselves??
Are our drivers in North America that much worse?