Discussion Starter
•
#1
•
I've got a 2003 (k3?) and a 2005 (k5?) that both had the muffler rattle, and all the heat shields had pretty much melted, so I was looking for an inexpensive solution for the mufflers.
My first attempt was to use the 3a racing muffler that's mentioned on the forum for the 650s (total cost was around $80 with parts off of ebay) . It came out OK, but from a cosmetic standpoint, it could be a bit better. I plan on tweaking it a bit more, but here's a photo of the result: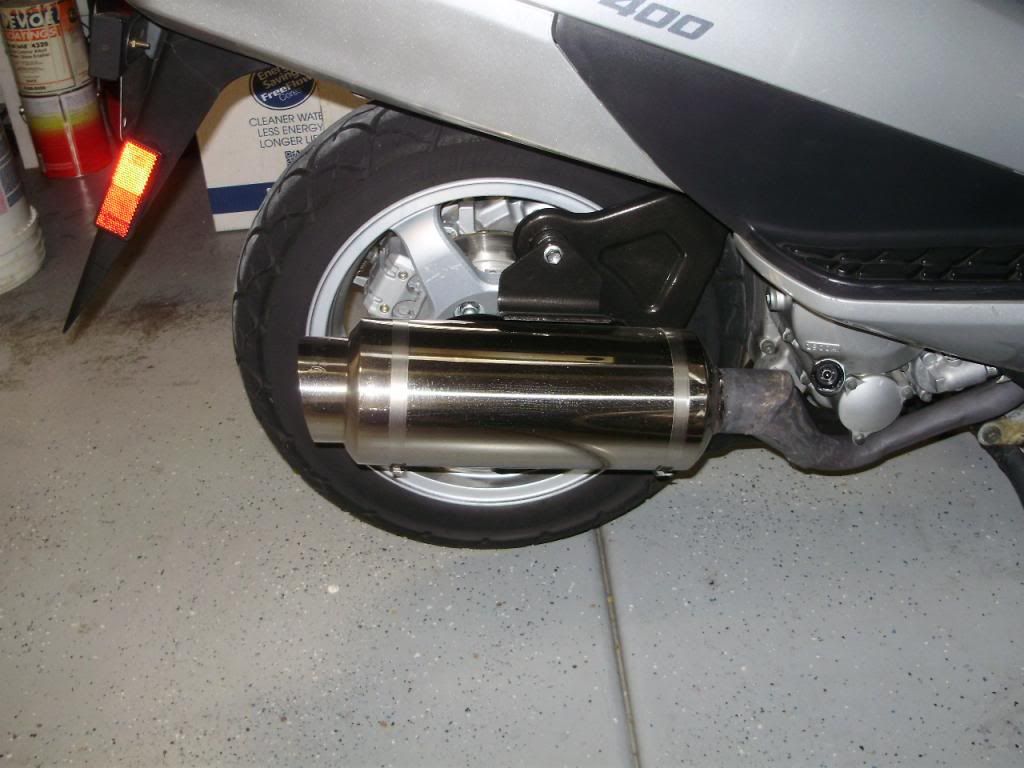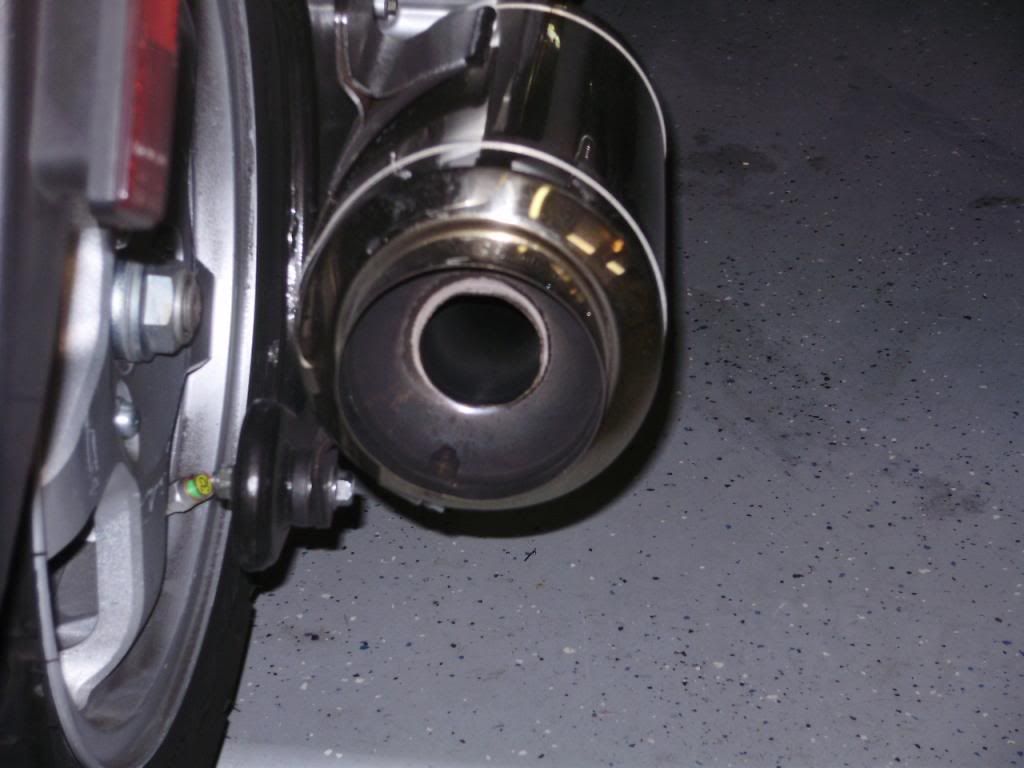 My second attempt I'm much happier with. The total cost was under $50 ($28:exhaust and silencer - ebay, $10:hose clamps $5:exhaust tape), and since the can for the muffler was exactly the same diameter of the original muffler, it's welded up to the original exhaust pipe perfectly.
Here's a picture of the result: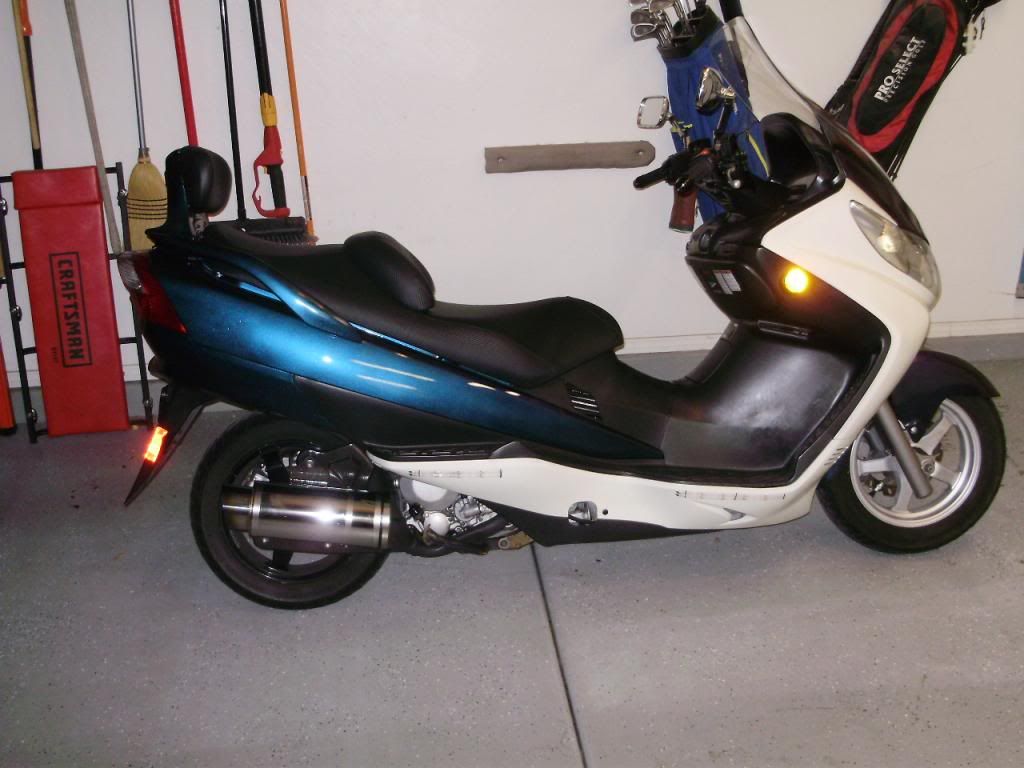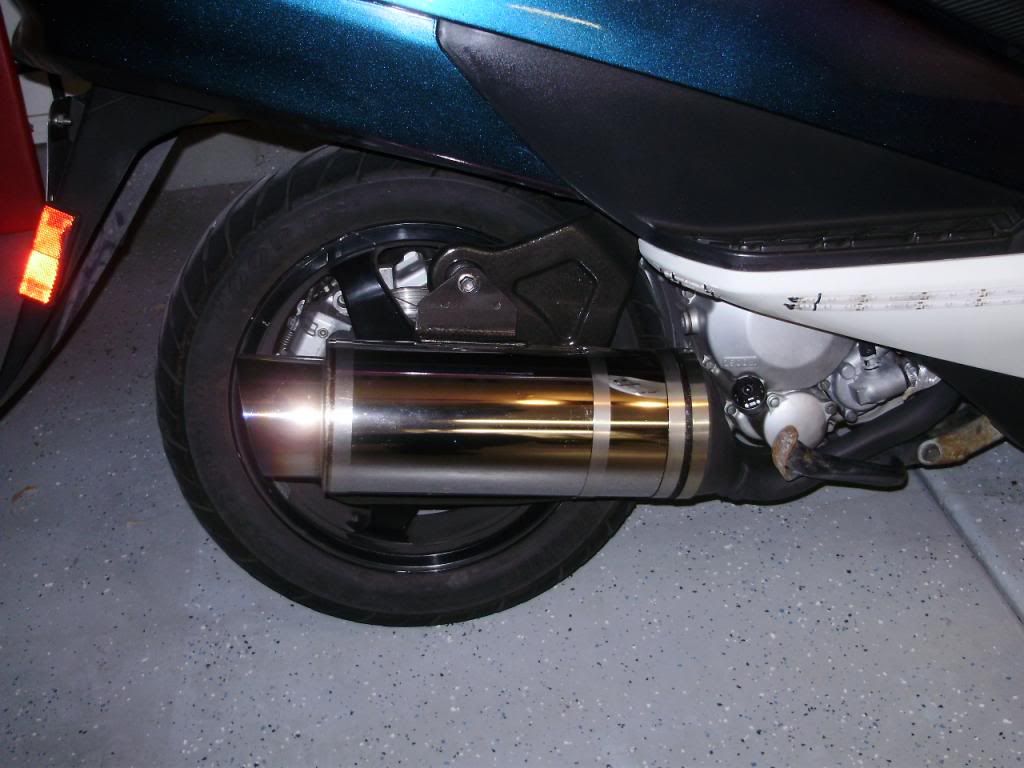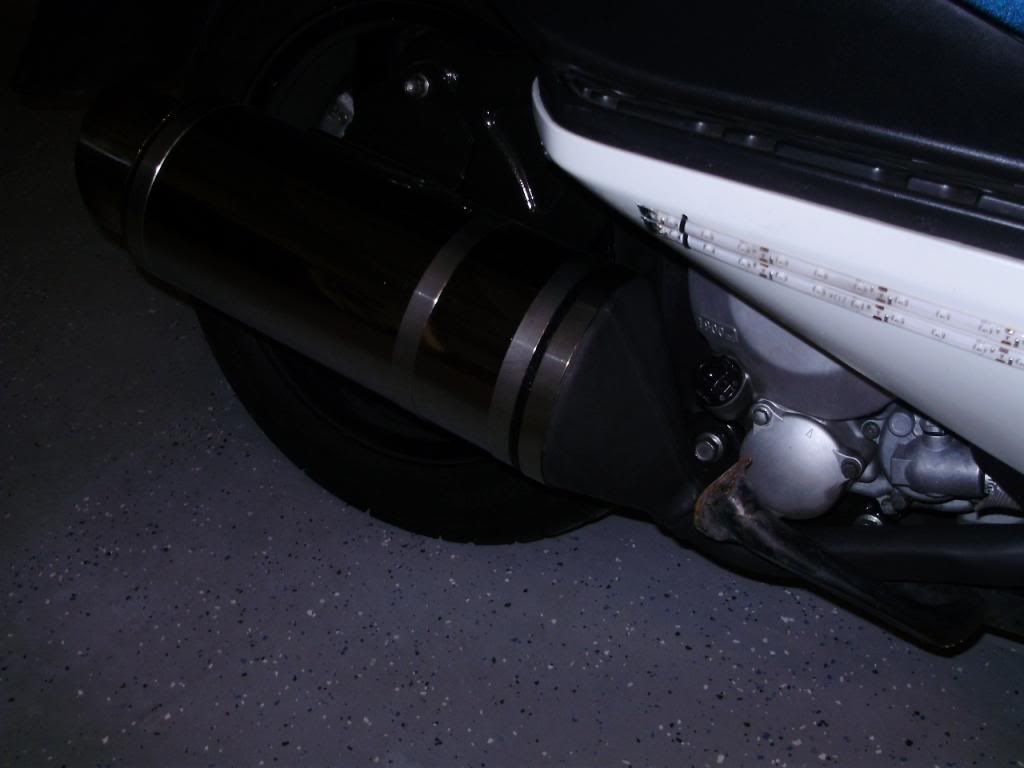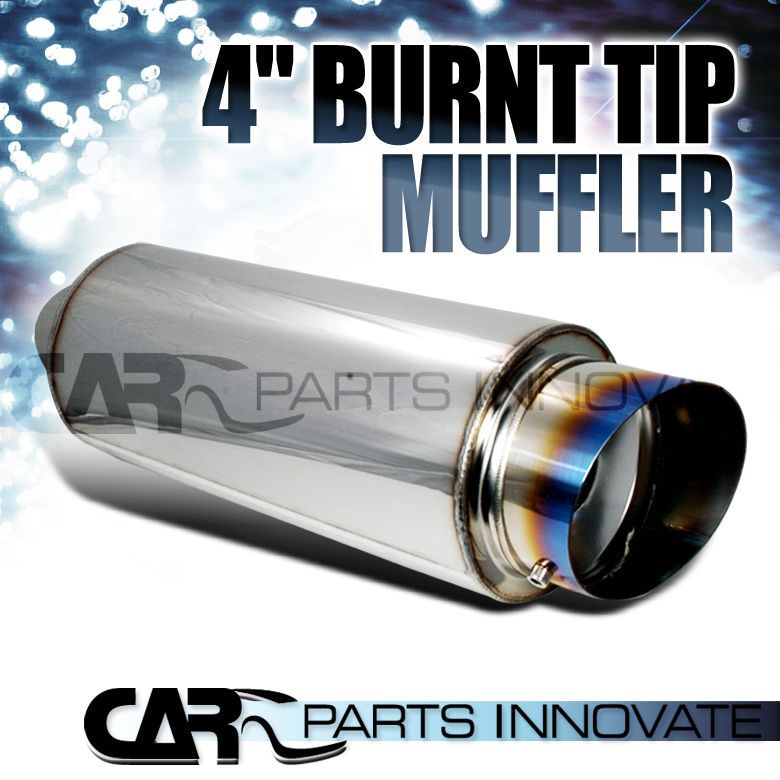 with the silencers out the sound is kind of like a Mini harley, with the silencers in the sound is a bit louder than the worn out stock exhaust...